7 Things You Need in Your Beach Bag
Today marks the summer solstice —the longest day of the year. Which means, Summer is finally here!  Who else is looking forward to endless beach days and weekend pool parties? Here are a few suggestions on what not to forget when you head out to enjoy the water.
Sunscreen
Sunburn is NOT a joke —it's your health! You should choose a sunscreen with a high SPF, is water resistant, and provides broad-spectrum coverage. I go with 50 SPF because I'm irish AF ? Make sure to pack sunscreen this summer or you'll be regretting it later! Also, remember to reapply every two hours or after swimming.

Beach Towel
I probably have wayyy too many beach towels but they're my weakness! There's just so many cute designs, patterns, etc. Ivory Ella just released their new swim collection… including BEACH TOWELS! Grab one to lay on while you tan, listen to music, or read a book!

Sunglasses
Who else is so over buying expensive sunglasses for them only to get lost or broken a week later? Sunglasses are a beach necessity or you'll be left squinting and with a headache at the end of the day. Yes, they're a great fashion accessory but they also protect your eyes from the sun's damaging UV rays ? I got this cute pair of stunna sunnies at Target for 16.99$. 

Sandals
Finish the lyrics, "I got my swim trunks and my —flippy floppies." Well, in this case… sandals. As I've grown older, I've abandoned the flip flops for higher quality beach shoe-wear. One's that don't fling sand into my bikini bottoms everytime I take a step. Am I the only one? My feet will be thanking me as I rock these three pairs all summer long.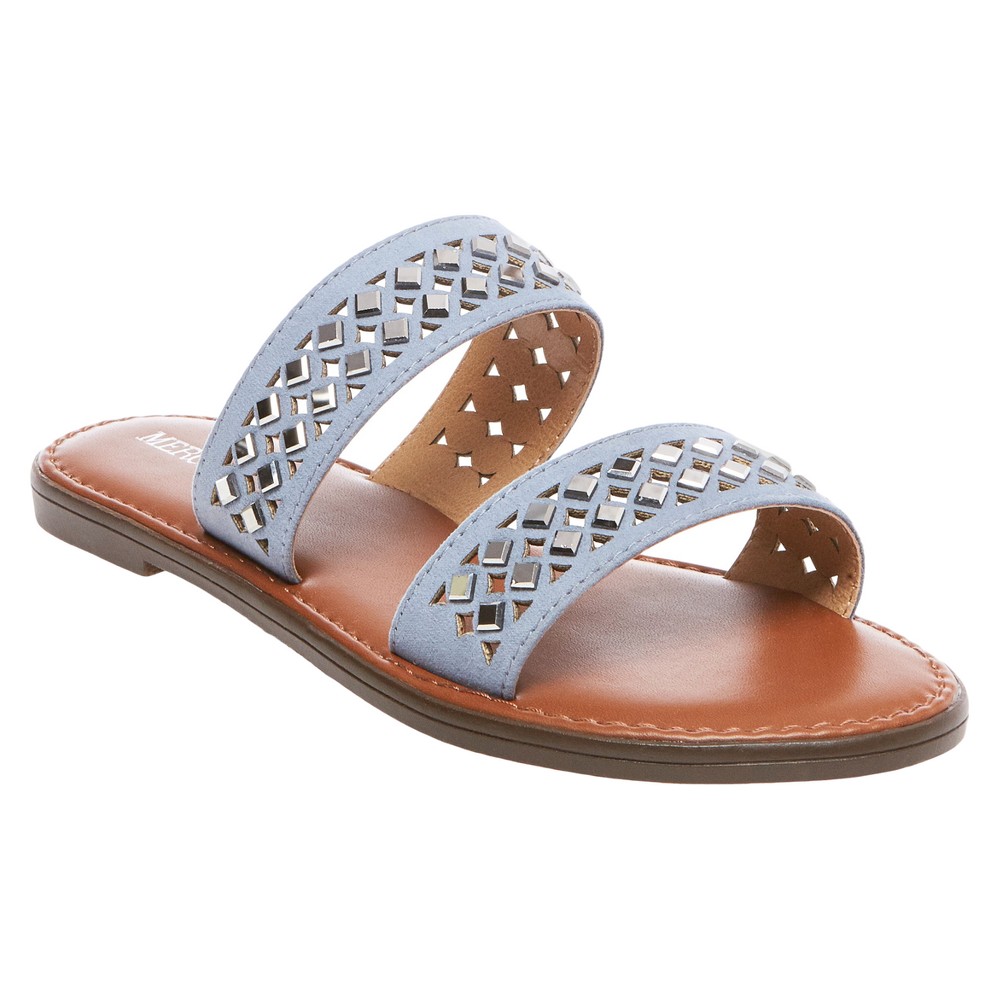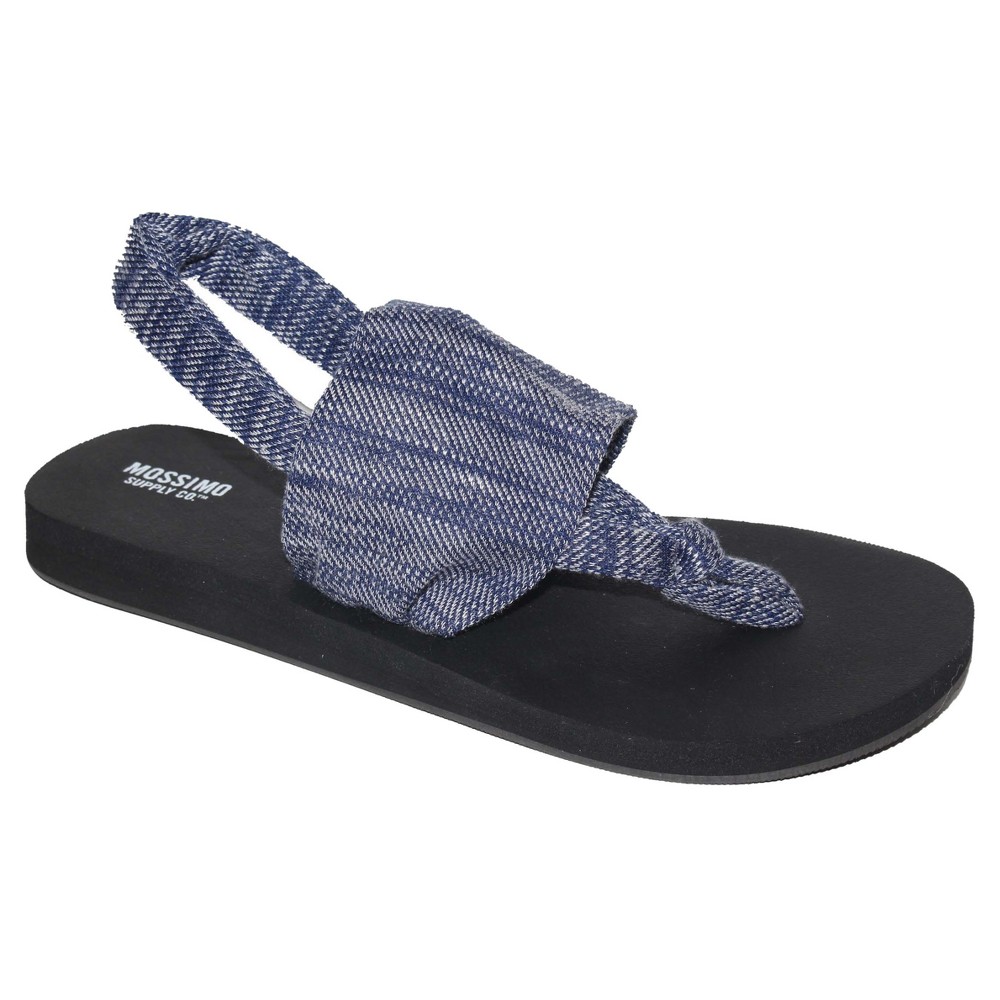 Phone Charger
I'll admit it… we live in the day and age of technology. Most of us are going to be bringing our phones along to the beach! So whether it's to take cute snap chats, play Spotify, or check your shark tracker, you're phone just can't die!! A portable phone charger is a life saver! Just plug it in and powerful dose of energy will be delivered to your phone.

Waterbottle
Summer's heat and fun can leave you high and dry. It's important we stay hydrated during the warmer months! Especially on the beach or at the pool, when it's not always easy to find a drink! Remember, to fill a water bottle (or two) before heading out the door. The average human is made up of 60% water. Dehydration will ruin your day in the sun.


Sun Hat
The sun can be fun but also harmful without the right protection. While this sun hat is adorbs, it will also provide you some shade! I love the hats that have an embroidered saying on them. This one reads, "Do not disturb" ✌️
What do you pack in your beach bag? 
Any necessities I forgot on my list?
Related
You May Also Like