Prepping for Bridal Season
My sister recently got engaged and I couldn't be happier for her! My sister is only a couple years older than me and she has always been by my side (even when making fun of me). So, it's bittersweet to watch her go. However, her fiancé is awesome and they are absolutely in love. Plus, I'm super excited to have a brother ?
I'm at the time of my life where it seems everyone around me is getting hitched! I'm happy for them… but I think I'm gonna wait another five years… As of now, I'd rather attend a wedding than have one. In the next couple of months, Tyler and I will be attending three weddings. My bridal duties will be ranging from maid of honor, bridesmaid, to guest. So whether you're planning a bachelorette party, buying gifts for the bridal shower, or just getting your dance on for the night —I've got you covered. 
For the bride
     
Kate Spade has the CUTEST bridal presents. We love to shower our gals in bridal-themed gifts and these items are perfect for the bride to be. I'm in love with their aqua "happily ever after" watch… every time she looks down at her wrist, she'll be reminded of her special day.
For the bridesmaids
The girl squad deserves to be spoiled as well! (Or maybe I'm just hoping my sister gets me these pretty little thing *hint hint*) Make your girl squad known during the bachelorette party with matching hashtag squad bangles! Or it may help ya'll find each other if you go a little too hard in Vegas ? Kate Spade's hello sunshine compact mirror will also be great for the girl's last-minute touch ups.


For the guests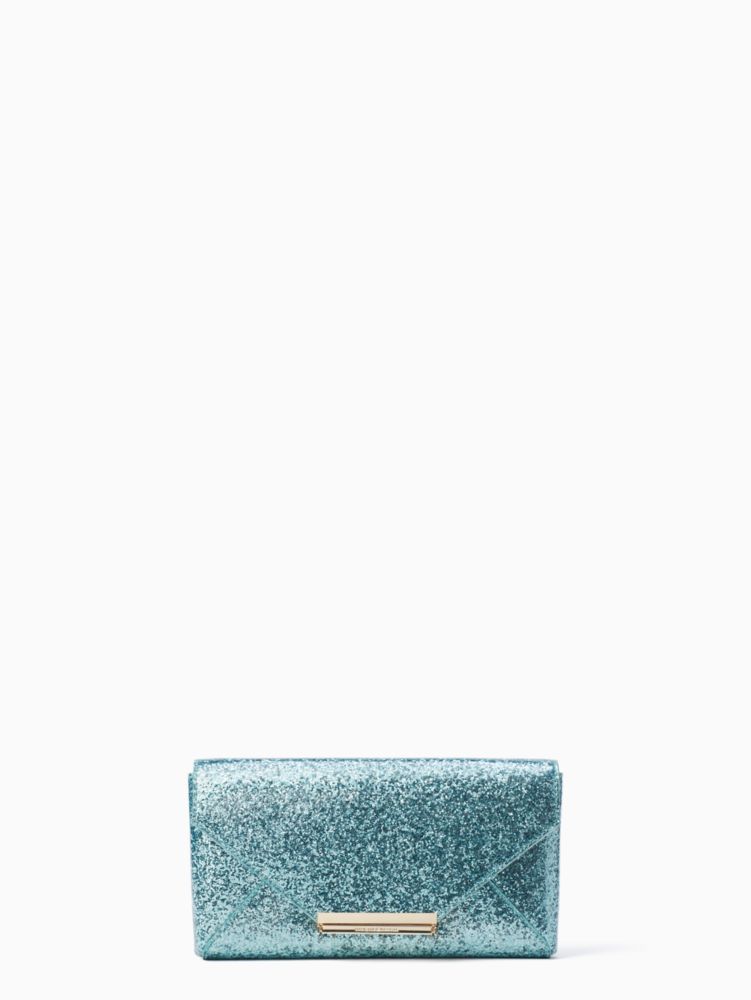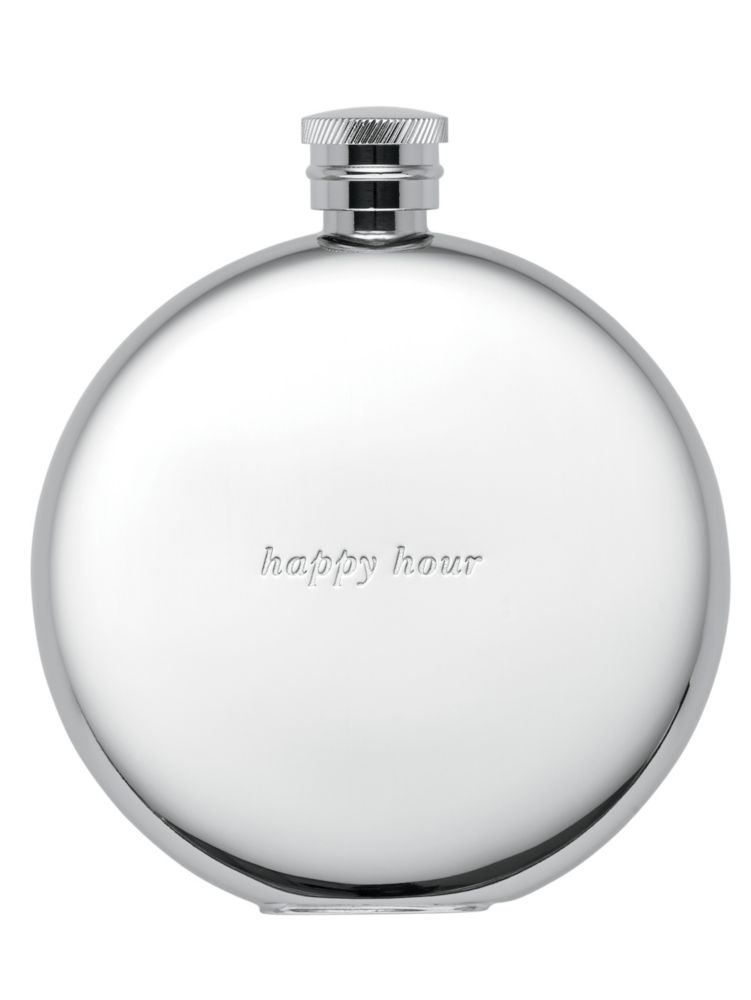 Most weddings are "cocktail attire" meaning button up shirts and nice slacks for guys and short dresses with heels for the ladies. I'll be sporting mostly Kate Spade's bridal collection dresses this wedding season because they look great, feel great, and well, are great! Kate Spade dresses are ALWAYS flirty and fun! Just make sure to avoid the color white. And while most weddings are open bar, but just incase, you can use the happy hour flask to sneak some special juice in!
Pin it for later:
Do you loooove weddings too?
What's your favorite thing about weddings?
Related
You May Also Like