Small Changes I'm Making to Live a Healthier Lifestyle
I am not the healthiest, most active human on the planet. I've never been too concerned about what goes into my body and exercise but with age, I'm realizing how much of a necessity it is to take good care of yourself.
The good news: You don't have to love the gym and salads to lead a healthy lifestyle. (Which is great for me!) You can start by making small, gradual changes.
Being healthy means different things to different people. I am not aiming for six-pack abs or being able to run a mile under five minutes. The World Health Organization defines health as "a state of complete physical, mental and social well-being and not merely the absence of disease or infirmity."
My personal health goals are to set aside more time for myself, be aware of the food I consume, and have the physical abilities to keep up with others. I'd love to participate in activities with loved ones that may be physically demanding.
Especially living by the beach, during the Summer friends always want to go jet skiing, kayaking, surfing, etc.
Here are 7 small changes I'm making to meet my health goals.
Researchers have recently discovered that almonds may help with weight loss. Instead of snacking on chips or cookies, I grab almonds! Almonds are packed with protein and healthy fats. So, I've swapped out all those extra calories for a better, more nutritious option! Plus, almonds are sure to give you "that full feeling". Therefore, you won't be reaching for another snack after 5 minutes. 
I typically drink five cups of coffee a day but not enough water. Our bodies are made up of 60% water and largely depend on water to perform correctly. The average amount of water you should drink a day is 2 liters —I like to split this up into eight 8-ounce bottles of water a day. (It sounds much less intimidating) I keep a Tervis water bottle on hand at all times, that I can refill throughout the day. Sometimes, I'll even add strawberries, lemons, or grapefruit to my drink to spruce it up a bit. 
Additionally, Sometimes we think we are hungry when actually we are just thirsty. 
Taking walks during the work day
Unfortunately, I spend a lot of time sitting at my desk during the workday. Sitting all day can wear on the human body! It is said that long periods of sedentary behavior will increase chances for multiple health concerns. You NEED to get up and move throughout the day. I've found taking two short 15-minute walks helps split up the day, increases productivity, and positively impacts my health. You could even gather a couple work pals and walk together. I also try to break up prolonged periods of sitting by making sure stretch every hour. Whether it's a quick walk to the break room for water or a short happy dance in my office…
Related Post: 6 Changes You Should Make to Maintain a Healthier Work/Life Balance
Some people love the gym… I am not one of them! I don't enjoy lifting weights, running on treadmills, or struggling to figure out how certain machines work. Guess what? There are plenty of other workouts to enjoy rather than the gym! By finding a workout you enjoy, you're more likely to workout. Although my membership is up, I had been enjoying hot yoga! Nowadays, I've been practicing yoga on my own and going on runs! Find a workout you're interested in and try it: Kickboxing, Soul Cycle, Pure Barre, etc. If you prefer the gym —lucky you!
Everything is better with a friend, right? My sister is currently getting in shape for her wedding in October 2018, so we exchange updates on our fitness! Having a diet buddy can help keep you on track, stay motivated, and discover new workouts. A diet buddy can also be a workout buddy. Depending on what you like, a workout buddy is a great way to make exercising fun. 
Purchase a fitness tracker
Purchasing a fitness tracker was the best thing I did for my health! My Fitbit helps me keep track of my health and stay motivated throughout the day. I use it to track the number of steps taken each day as well as the number of calories burned. You can set daily goals and then check to see how you are stacking up. It will also track your sleep cycle and help you learn how to sleep better. The Fitbit Flex is only 59.99 at Target!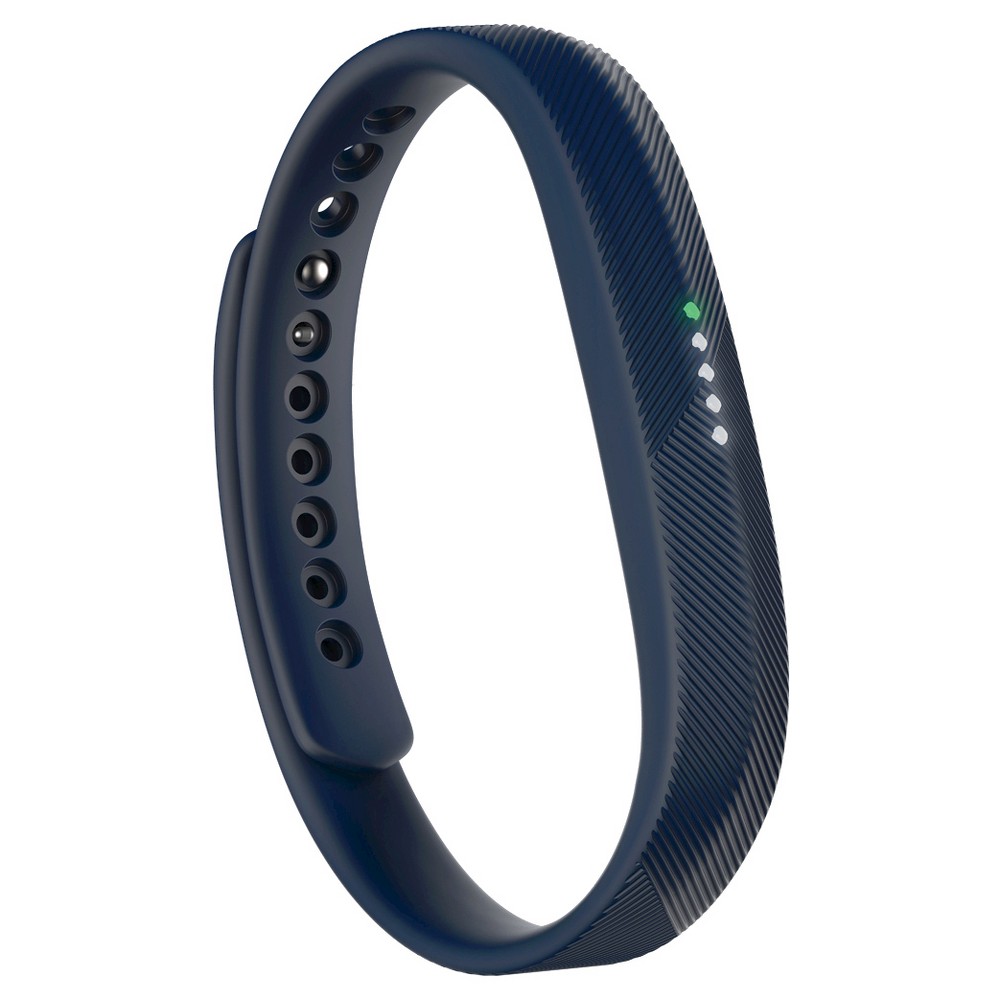 Pin it:
Related