This Summer's #AccessoryGoals
I've heard of monthly subscriptions for books, wine, food… but how about jewelry?! Rocksbox is transforming the way we discover and buy jewelry! I was SO excited to receive my first set with three unique pieces of jewelry. This month I got a beautiful necklace, bracelet, and earrings. To become a Rocksbox member, all you have to do is sign up and it's only $21/month!
You start by creating a profile and adding pieces to your wishlist! Your wishlist will help your personal stylist "go from 0 to BFF" in one delivery. When you receive your Rocksbox, you'll get to rock your three amazing pieces for as long as you want!! When you're ready to change it up, you return your items and keep the ones you want, for a new set. And don't worry… shipping is free ?
Plus you can use the coupon code carlydelskixoxo for 1 month of free Rocksbox when applied at checkout. You're welcome 😉 
I am head over heels for this necklace. It is a pave chain link chocker in gold by Luv AJ. Chokers have been a HUGE trend lately… and to be honest, I never really jumped on board… until now! This chain link choker is so elegant and such a statement piece. Plus looks great with a LBD. I've gotten tons of compliments on it! I'm going to have a tough time parting with it.

But that's the AWESOME thing about Rocksbox!! When you find a piece you love, you can buy it for keeps (at a lower price)! Rocksbox let's you try before you buy!
I only got my ears pierced a few years ago in Claire's. I think these Kate Spade earrings are so simple and pretty! They were the first item on my wishlist and was so excited to see them in my box. They're just a touch of sparkle to make your outfit perfect. You deserve to shine, baby!!
This pair is named Rise and Shine Small Studs in Crystal. I couldn't find the EXACT ones but these Square Studs come pretttty close.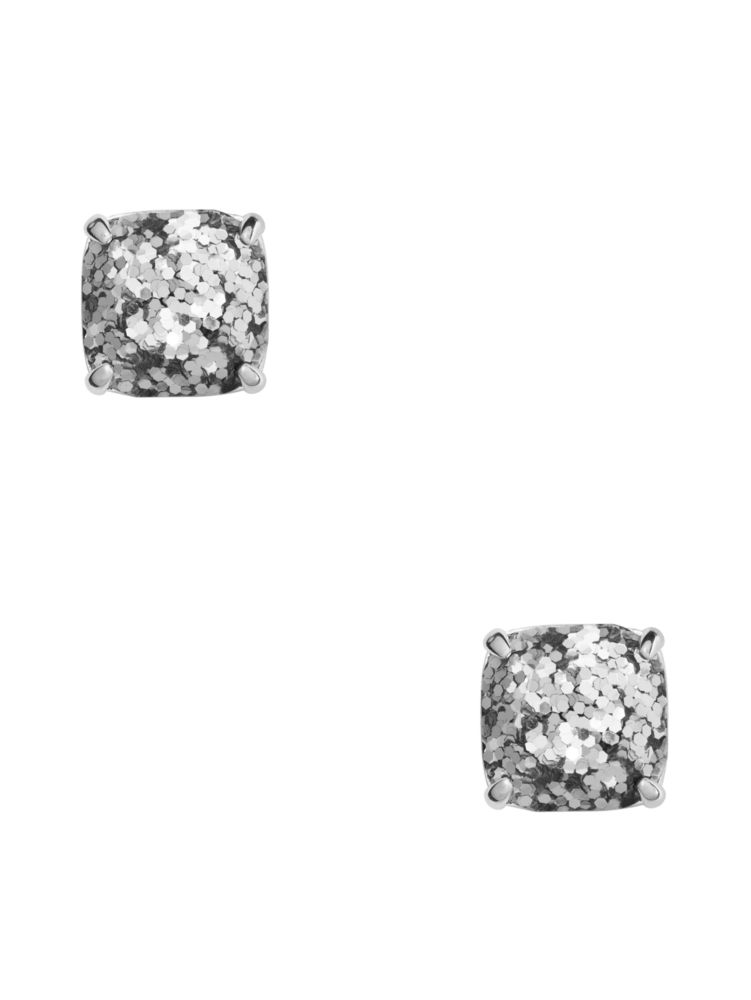 Small Square Kate Spade Studs – gold – one size
I wear the Audra Cuff by Sophie Harper with every outfit. By now you probably realized, I like to keep it plain Jane! And my Rocksbox totally hit the nail on the head with these three pieces! Their personal stylists custom pick jewelry that fits your style and personality! So far I am pleasantly surprised ?

Okay, so my purse is NOT from Rocksbox but deserves an honorary mention! The Kate Spade Grand Street Small Rachelle was 75% off!! A good quality purse is a necessity for the working women. I am such a fan of Kate Spade purses and listed three handbags I'm currently lovin'!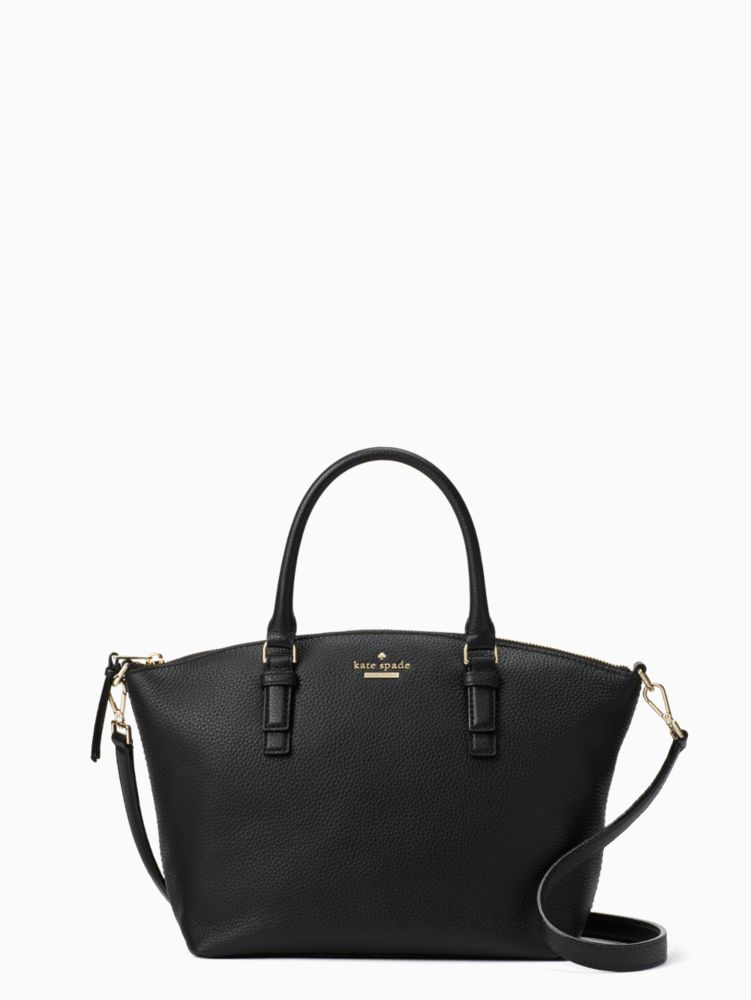 Jackson Street Small Dixon – black – one size
Hayes Street Mini Isobel – red – one size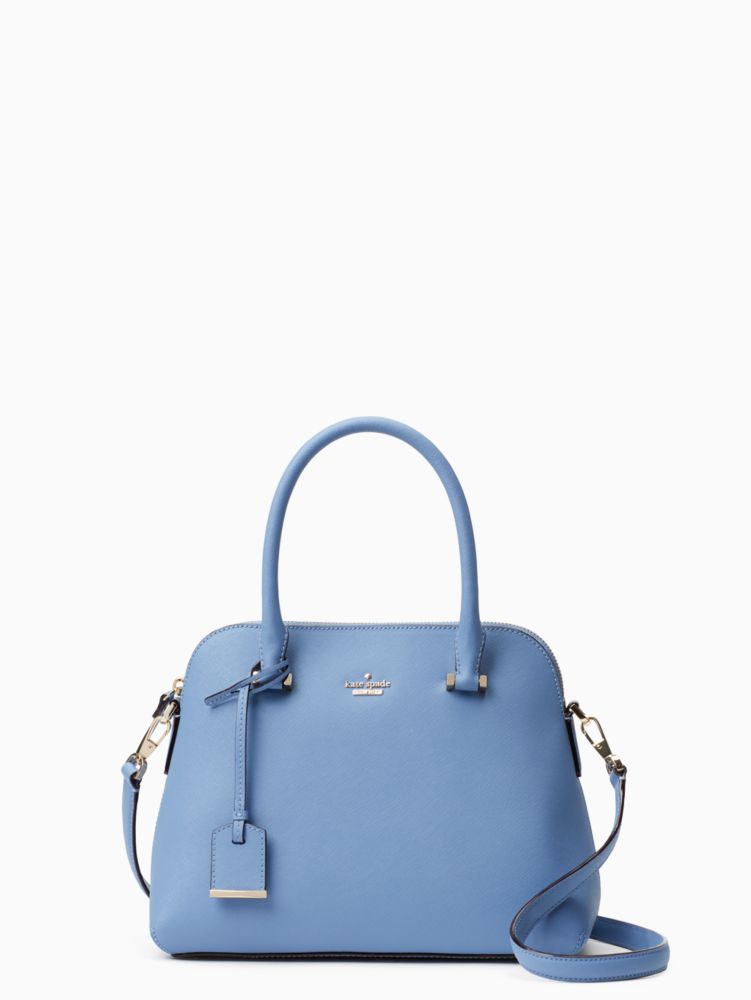 Cameron Street Maise – blue – one size
Which purse is your favorite?
Do you want to try Rocksbox?
Related
You May Also Like